Hours:
Monday: Noon to 4 PM
Wednesday: 3 to 7 PM
Friday: 11 AM to 3 PM
Wi-Fi is available!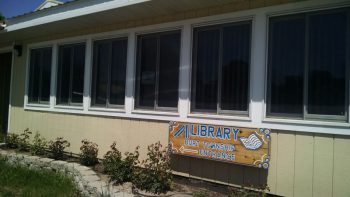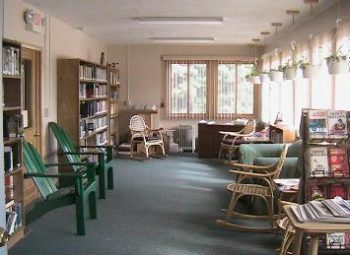 Special Notice:
To the ATTENTION of
Burt Township Library patrons:
NOTICE OF SCHEDULE CHANGE FOR
MONDAY, JUNE 11, 2018.
DUE TO A PREVIOUSLY SCHEDULED MEDICAL APPOINTMENT, THE LIBRARY WILL BE CLOSED ON MONDAY OF THE ABOVE DATE, AND OPEN THE FOLLOWING TUESDAY NEXT, FROM NOON TILL 4PM-JUNE 12. ALL OTHER HOURS ARE AS REGULARLY SCHEDULED.
WE REGRET ANY INCONVENIENCE.
Library Reports